The zoo "El Pantanal", located 15 minutes from Guayaquil, is a magical place that brings us closer to animal nature and allows us to see up close species very rare, which are worthy of admiration and that is up to the best zoos in the world.
In a tour guided by a guide we can see: animals of the jungle as jaguar, African lion, zebras, bengal tiger, puma tigrillo, spectacled bears; Andean species like the llama; birds like the eagles: harpy, bustard and Andean, the military and dwarf macaws, the owl, the parrot (cashetigris), flamingos, the heron bueyera and the only Guayacan guayacamayo; reptiles like boa, crocodile and alligator; in addition to exotic animals such as the squirrel, white-tailed deer, coastal wolf, crab-like raccoon, camel, among the species that most attract attention.
You can also visit the Aquarium and the Herpetario (exhibition of fish, reptiles and amphibians).
IT INCLUDE:
- Driver/guide
- Local guide
- Hotel pickup and drop-off
- Transport
IT EXCLUDE:
- Food and drinks
- Gratuities
- Entrance ($6)
Photo Gallery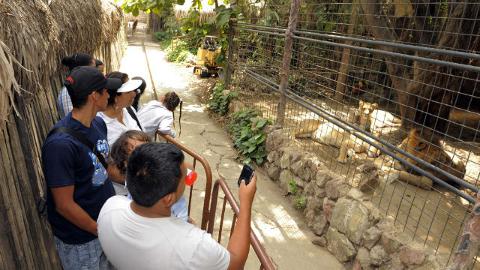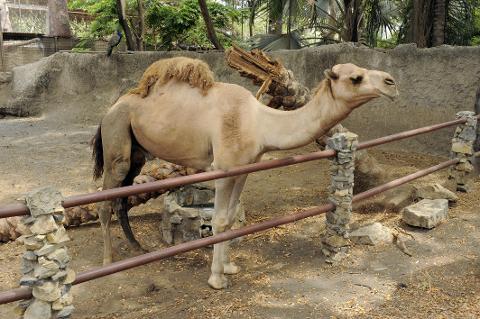 Terms and Conditions
• Not wheelchair accessible • Dress code is casual • May be operated by a multi-lingual guide • Bring comfortable shoes • SUPPLEMENT TO CONSULT FAIRS, CONGRESS, GROUPS AND HOLIDAYS • Itinerary subject to change but not the activities detailed in the itinerary • Rates subject to change without notice • 100% cancellation penalty 24 hours before the trip.