Visit to the Toquilla Straw Hats Factory, ECUA-ANDINO, where you can see different models of handmade straw hats. For groups of 10 people and upwards, there is a sample of the whole process, from the harvesting of the Toquilla Palm (Carludovica palmata), through the cooking, drying, scouring and ironing of the hat until obtaining the final product.
Ecua-Andino Hats: Ecua-Andino is the number one reference in the straw hats industry with more than 2800 international distributors. It has participated in the best international fashion fairs, Ecua-Andino is the first brand of Toquilla straw hats that combines the expertise of Ecuadorian artisans with its team of exclusive designers creating a wide range of models around the world.
It Includes:
Driver/guide
Local guide
Hotel pickup and drop-off
Transport private
Not Include:
Food and drinks
Gratuities
Photo Gallery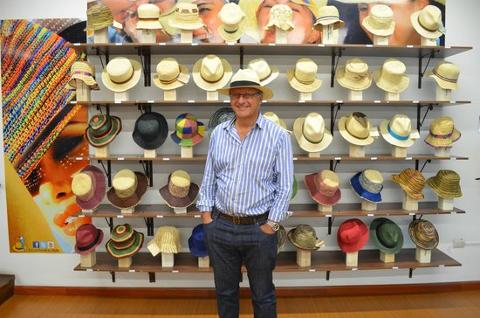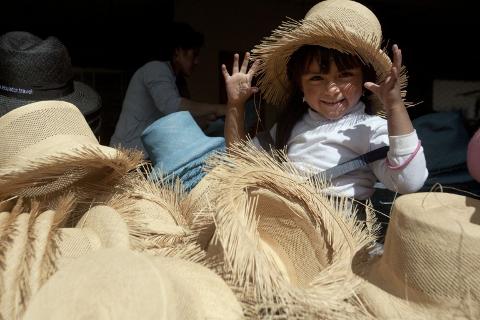 Terms and Conditions
• Not wheelchair accessible • Dress code is casual • May be operated by a multi-lingual guide • Bring comfortable shoes • SUPPLEMENT TO CONSULT FAIRS, CONGRESS, GROUPS AND HOLIDAYS • Itinerary subject to change but not the activities detailed in the itinerary • Rates subject to change without notice • 100% cancellation penalty 24 hours before the trip.