You will leave Quito at around 8am in your transportation with your tour guide after meeting him in the designated spot by the operator.
The Mindo Valley is among the most heavily visited locations in Ecuador. Nearly 200,000 tourists visit the area annually to enjoy activities such as rafting, tubing, trekking, mountain biking, canyoning, horseback riding, birdwatching, and herping. Much of the land is privately protected, and an additional 86 square kilometers (33 sq mi) falls within the Mindo-Nambillo Ecological Reserve (Spanish: Bosque Protector Mindo Nambillo).
Mindo is a mountainous watershed situated in the western slopes of the Andes, where two of the most biologically diverse ecoregions in the world meet: the Chocoan lowlands and the Tropical Andes. In this transitional area, which covers an area of 268 square kilometers (103 sq mi) and ranges from 960–3,440 metres (3,150–11,290 ft) above sea level, three rivers (Mindo, Saloya and Cinto) and hundreds of streams irrigate the landscape, which consists of a patchwork of cloud forests, secondary forests, agricultural land, and human settlements.
It Includes:
Professional guide
Transportation
Not Include:
Photo Gallery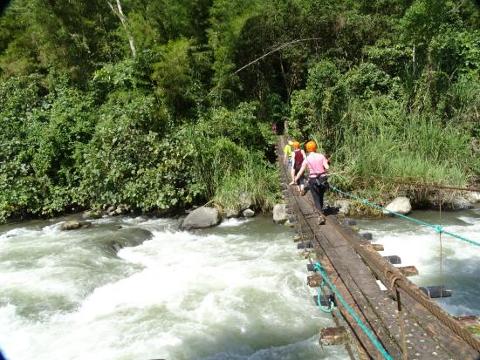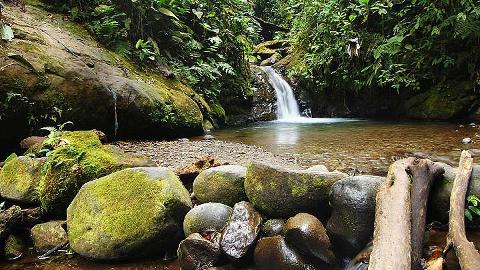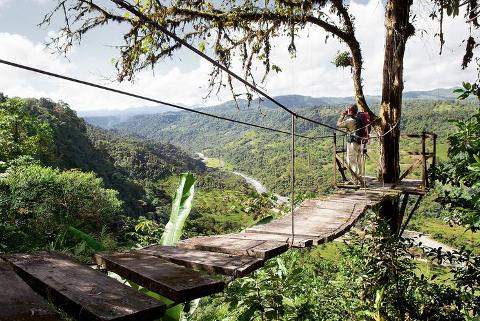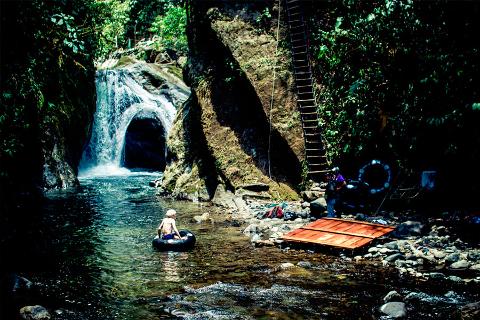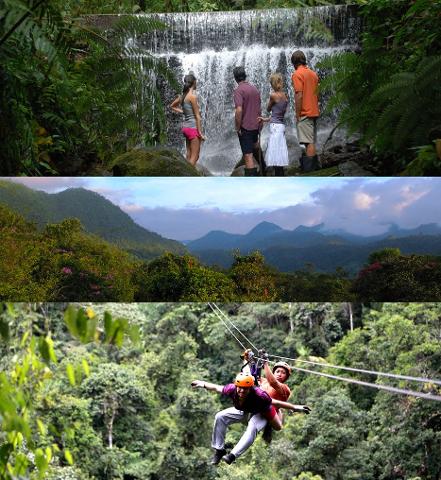 Terms and Conditions
• Not wheelchair accessible • Dress code is smart casual and warm clothes • May be operated by a multi-lingual guide • A minimum of 2 people per booking is required • Bring comfortable shoes • SUPPLEMENT TO CONSULT FAIRS, CONGRESS, GROUPS AND HOLIDAYS • Itinerary subject to change but not the activities detailed in the itinerary • Rates subject to change without notice • 60% non-refundable credit. • 100% cancellation penalty starting 7 days before the trip.