Attractions
One of the main attractions of the island is its ecological environment, characterized by its coastal fauna and flora that is very diverse finding animals such as mammals, reptiles, beautiful tropical birds; and species such as black mangrove trees, guachapelí and the saman (endemic trees).


Flora
On the island are the seven main vegetations of mangrove forest, mixed forest of trees and herbaceous. In addition, the guasmo, the royal palm, the black mangrove, the guachapelí, black mangrove trees, guachapelí and the saman (endemic trees) stand out.
Wildlife
One of its main attractions is the new crocodile located next to the Ecovillage. The crocodile is a large lagoon divided into two with a perimeter enclosure with plastic wood slats and triple galvanized mesh. On one side are the females. On one side, the male. In total the crocodile welcomes the 12 specimens distributed in 2 areas of approximately 6 meters long and 200 pounds. The reptiles were brought from the province of Esmeraldas. In addition, 85 species of birds are found on the island; 12 of reptiles like the boa and the iguana; mammals such as the raccoon, the ocelot, the anteater and the bat. The aquatic fauna consists of catfish, croaker, tilapia, which are used for consumption and for sale.
Photo Gallery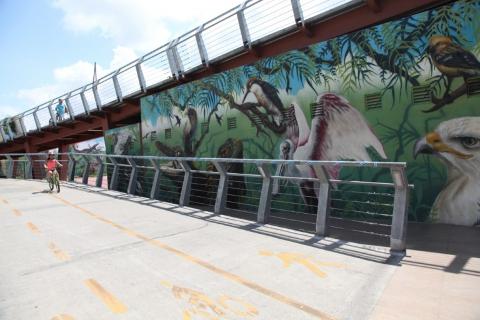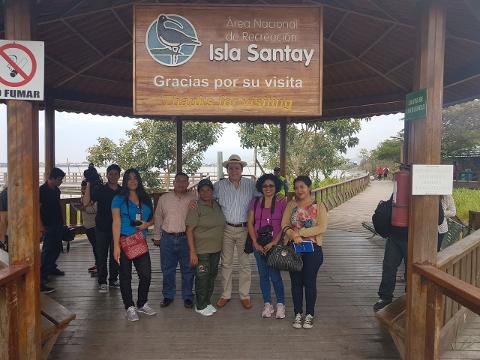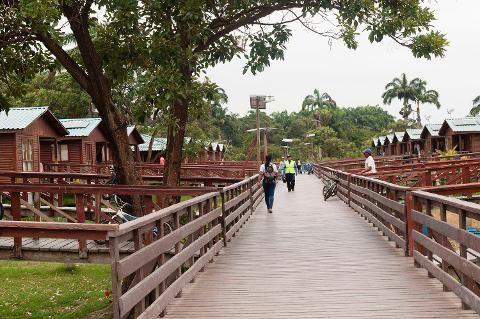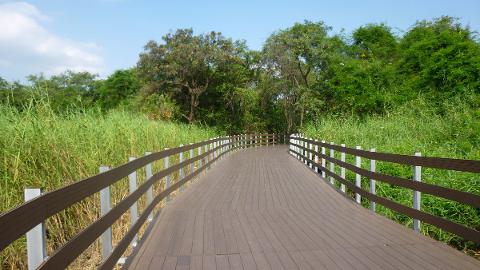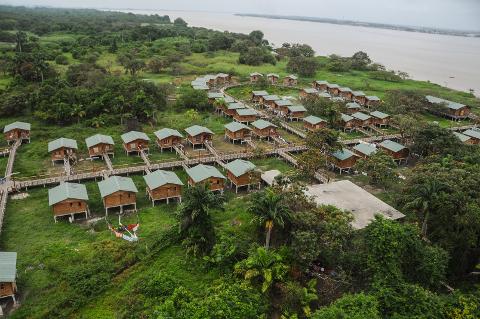 Terms and Conditions
• Not wheelchair accessible • Dress code is casual • May be operated by a multi-lingual guide • Bring comfortable shoes • SUPPLEMENT TO CONSULT FAIRS, CONGRESS, GROUPS AND HOLIDAYS • Itinerary subject to change but not the activities detailed in the itinerary • Rates subject to change without notice • 100% cancellation penalty 24 hours before the trip.