INCLUSIONS:
-All taxes, fees and handling charges
-Lunch
-Hotel pickup
-Local guide
-Transportation
NOTE: The full Day tours are atacched to availability, if one is canceled due to weather condition or for the other reason which could put in danger the passenger, you will offered another option tour or the Refund
In the morning your driver picks you up from your hotel and will proceed to take you to the "Canal de Itabaca" to board the yacht Queen Karen I that will lead you to North Seymour Island, which is a spectacular place to hike, swim and enjoy the snorkeling.

On this island you can see Palo Santo trees, colonies of blue-footed boobies they perform their mating dance in the open areas of the island, the female booby is large and a little more to the male booby likes whistle. Sometimes boobies nest right on the tourist trail, so you have to be a little careful not to step on them when walking around. You can look at the nests of many of these species very close including gulls, frigates and yellow trinadores.
Most birds in Galapagos are not afraid by humans. Across the island and while the waves crash on the rocks, you will also appreciate the mischievous sea lions playing and surfing in the sea. North Seymour is mostly flat and arid, with some vegetation including cactus, palo santo and salt bushes.

The area of the islands is about 1.9 square kilometers and a maximum altitude of 28 meters. North Seymour Island is located near Isla Baltra (this is the island where you arrive and leave Galapagos). North Seymour was formed by a lifting of the lava rock base under the ocean. Seymour Island is separated from Baltra Island by a small canal. The Island is best known as "Seymour Norte", while the Isla Baltra Island is also known as "Seymour South".

There is a circular path or visitors on North Seymour Island about 2 kilometers long that crosses the interior of the island and takes him to explore the rocky coast path. This trail will take you through some of the largest seabird colonies in the Galapagos Islands. Once all the activities are done, you will be left at Puerto Ayora.

Photo Gallery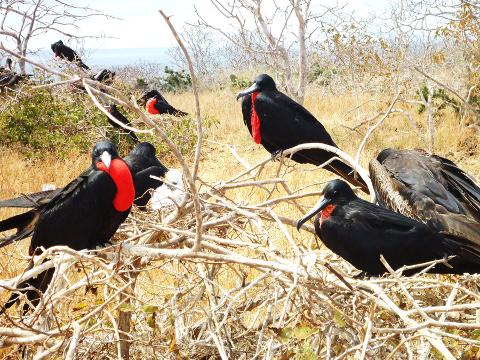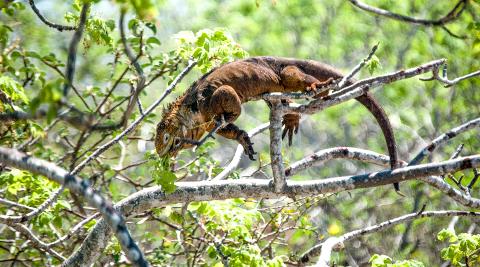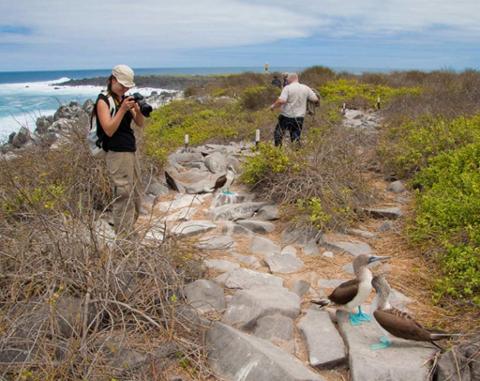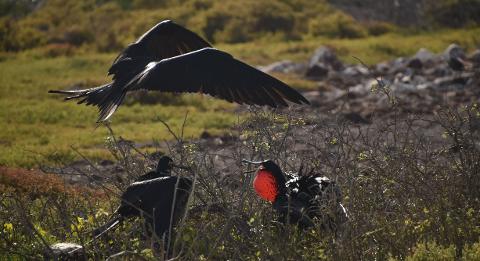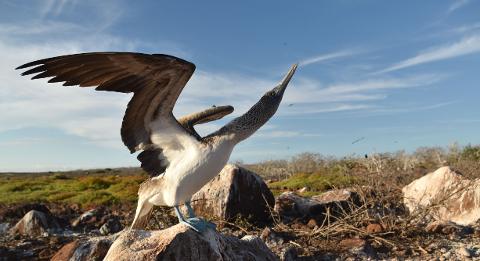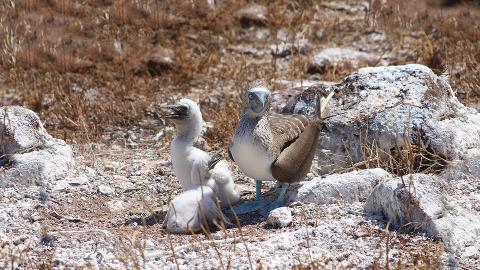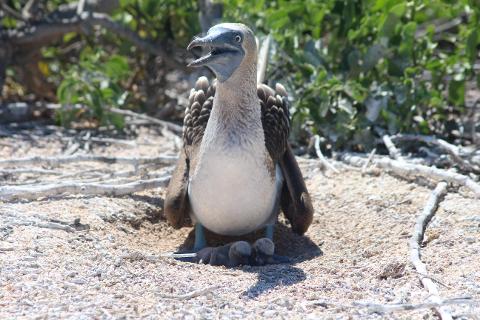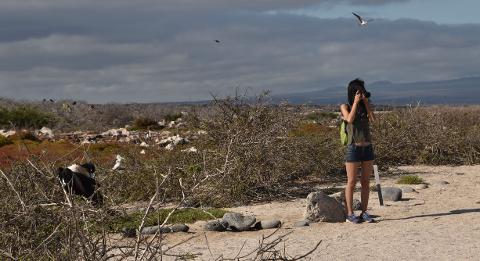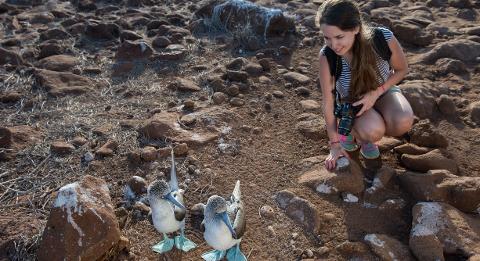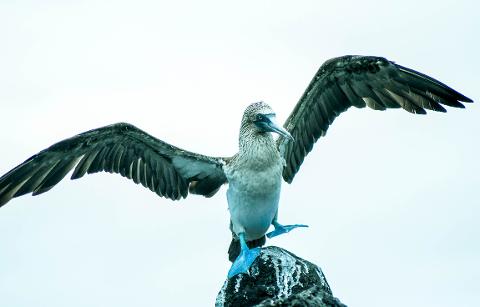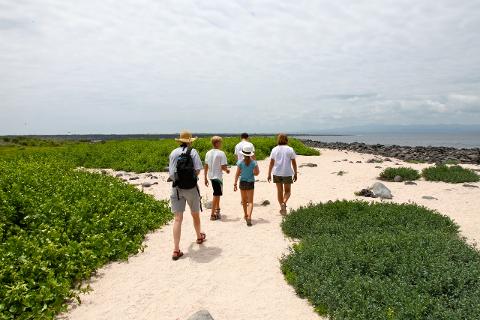 Location
Lobby of the hotel or the adress of the lodging, Puerto Ayora Santa Cruz
Get Directions
Terms and Conditions
ADDITIONAL INFORMATION: -Confirmation will be received at time of booking -A minimum of 2 people per booking is required -Children must be accompanied by an adult -Dress code is sporty and swimsuit -Passport name, number, expiry and country is required at time of booking for all participants