Manglares Churute Ecological Reserve is located in the Guayas Province of Ecuador. In the morning we leave Guayaquil and drive west some 25 miles (40 km) to the 86,589-acre (350.41 km2) nature reserve. This is the largest reserve of red and black mangroves in Ecuador, covering about 70 percent of this area. The reserve is a RAMSAR area and is a hotspot for viewing wildlife.
The many lakes located in the park are great ways to view many aquatic birds and tortoises. Ducks, herons, woodpeckers, badgers, anteaters, shrimp and crabs inhabit the inlets in the lakes. Near the water are many mangrove formations. Oak, Ebony, Silk-cotton trees and Balsa are some trees found in the dry forests. Around most of the park orchids and bromeliads cover the landscape. During a canoe trip through the mangrove areas you can discover this stunning ecosystem and look out for the local Fauna, especially the fifty-two endemic species of birds.
Near Guayaquil visit the Churute Mangroves Ecological Reserve. It is one of the most important sites of the reserve due to the amount of freshwater birds that inhabit the site. We make a tour by canoe for 40 minutes in which we visualize the formation of the largest in the Pacific coast of South America estuary. Then we will walk the path of the Howlers. It is 1.4 kilometers walking through the tropical dry forest and you can see monkeys and birds native to the area.Mangroves are considered as an important Ramsar site located in the canton Naranjal, Guayas province 40 kilometers from the city of Guayaquil.

In the afternoon we return to Guayaquil.
It Includes:

Transfer in / out,
Bilingual guide
Tour of the Sendero La Flora
Boat tour through the mangroves, Howlers tour of the Path.
Duration: 6 hours
Departures: Everyday with prior reservation.
Photo Gallery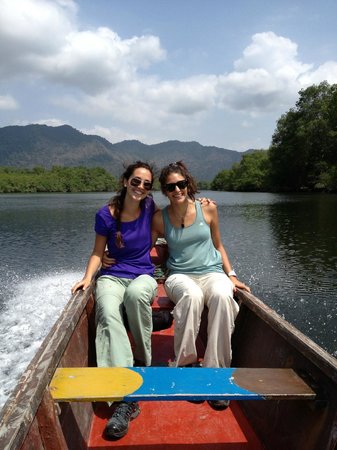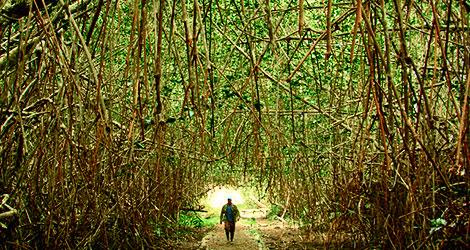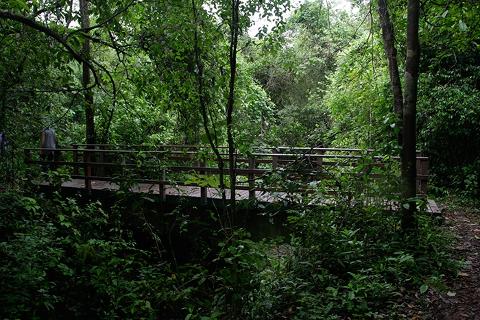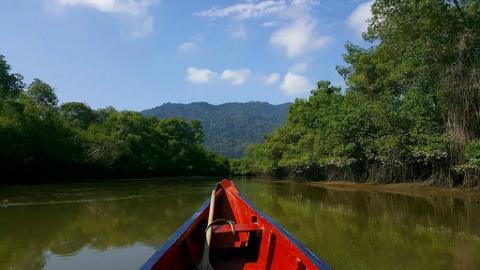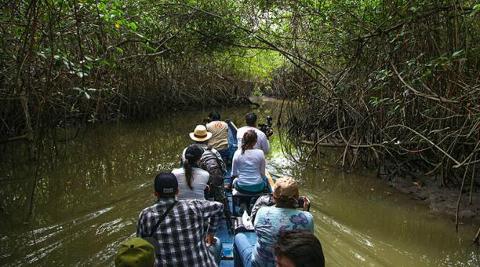 Terms and Conditions
• Not wheelchair accessible • Dress code is casual • May be operated by a multi-lingual guide • Bring comfortable shoes • SUPPLEMENT TO CONSULT FAIRS, CONGRESS, GROUPS AND HOLIDAYS • Itinerary subject to change but not the activities detailed in the itinerary • Rates subject to change without notice • 100% cancellation penalty 24 hours before the trip.